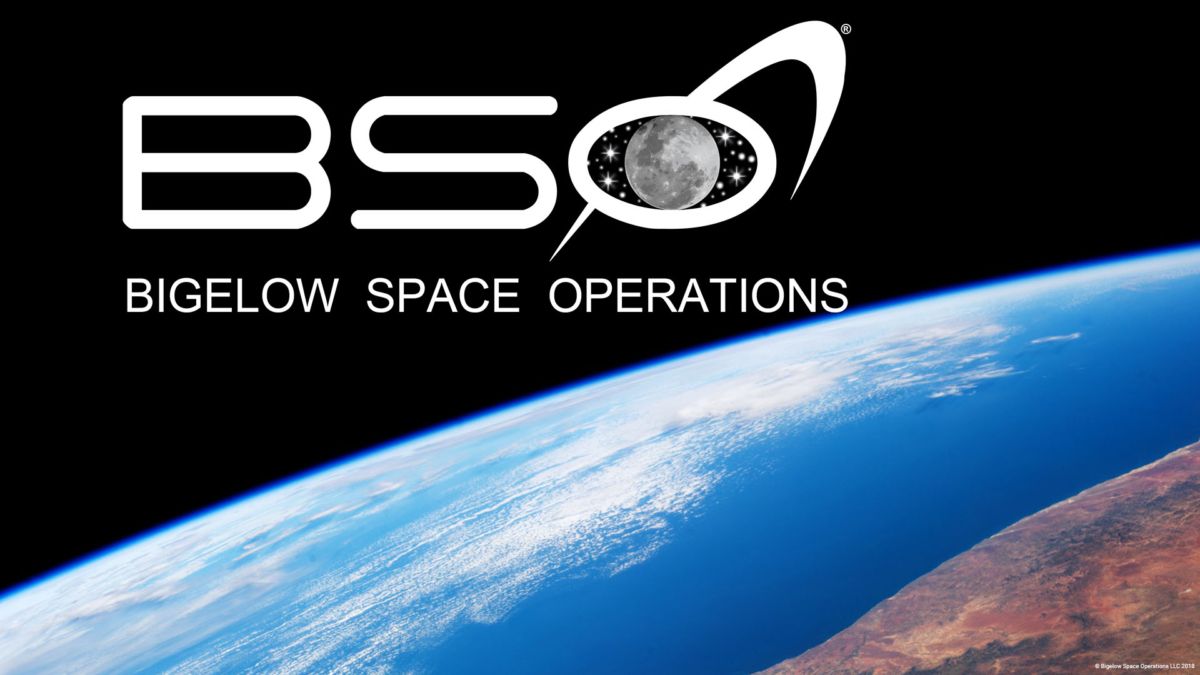 UFO Spaceship Material Studied by Top Scientists – and Results Are Mind-Blowing
by Paul Harper                 September 28, 2018                   (dailystar.co.uk)
• To The Stars Academy, Tom DeLonge's group of former government spies, military and scientists, claim to have seven samples from a downed flying saucer. "Each sample represents different elements of potential Unidentified Aerial Phenomena and how they operate," the academy said.

• The Pentagon's top-secret Advanced Aerospace Threat Identification Program (AATIP) investigated flying saucers from 2008 to 2012. The US Government is storing captured materials from UFOs in a huge, heavily-guarded hangar near Las Vegas operated by entrepreneur and Ufologist Robert Bigelow.

• Initial studies of the objects by the Adam Research Project have thrown up some incredible results. Its experts said there is "no precedent for this structured combination of materials" and the "true purpose or function of the material is unknown". One side of a material sample appears to have been tooled because it has a defined contour. "Researchers also studied people who said they experienced physical effects from encounters with the objects and examined them for physiological changes."
To The Stars Academy, a group of former secret service, US government workers and scientists, claims to have seven samples from a downed flying saucer.
"Each sample represents different elements of potential Unidentified Aerial Phenomena and how they operate," the academy said.
Initial studies of the objects under the Adam Research Project have thrown up some incredible results, according to reports.
It is said the material was released when the unidentified aerial phenomenon (UAP) was hovering and also formed part of the material of a wedged craft.
To the Stars Academy said the Magnesium-Zinc-Bismuth sample is from a UAP crash recovery but admits the "source cannot be verified".
Its experts said there is "no precedent for this structured combination of materials" and the "true purpose or function of the material is unknown".
Intriguingly, it said that one side of a sample appears to have been tooled because it has a defined contour.
They also found the material acts as a waveguide for terahertz (electromagnetic waves) frequencies.
More tests are planned on the material, reports Disclose TV.
FAIR USE NOTICE: This page contains copyrighted material the use of which has not been specifically authorized by the copyright owner. ExoNews.org distributes this material for the purpose of news reporting, educational research, comment and criticism, constituting Fair Use under 17 U.S.C § 107. Please contact the Editor at ExoNews with any copyright issue.
Adam Research Project, Advanced Aerospace Threat Identification Program, Robert Bigelow, To the Stars Academy, Unidentified Aerial Phenomena
---
ExoNews Editor
Duke Brickhouse is a former trial lawyer and entertainment attorney who has refocused his life's work to exposing the truth of our subjugated planet and to help raise humanity's collective consciousness at this crucial moment in our planet's history, in order to break out of the dark and negative false reality that is preventing the natural development of our species, to put our planet on a path of love, light and harmony in preparation for our species' ascension to a fourth density, and to ultimately take our rightful place in the galactic community.
---