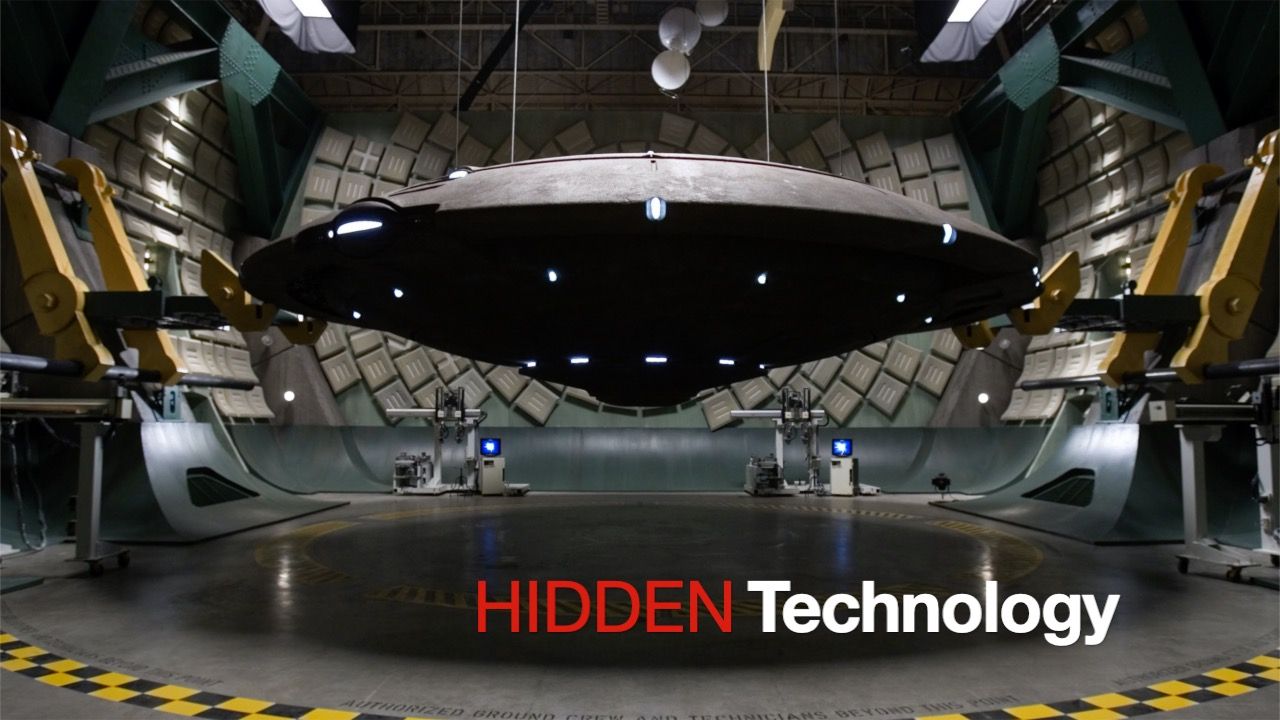 Coming UFO Disclosure Plans Revealed
Competing agendas are playing out before our eyes concerning official disclosure of the UFO phenomenon. The Deep State and military White Hats are vying to convince the public with partial truths and misdirections. This video clip exposes the lies and what full disclosure really entails.
Full Disclosure vs Limited Hangouts – How the Deep State Plans to Hide the Truth about SSPs & ET Life.
August 22 2020 – 11 am PST/2 pm EST
To learn more visit: https://exopolitics.org/new-webinars-full-disclosure-vs-limited-hangouts/