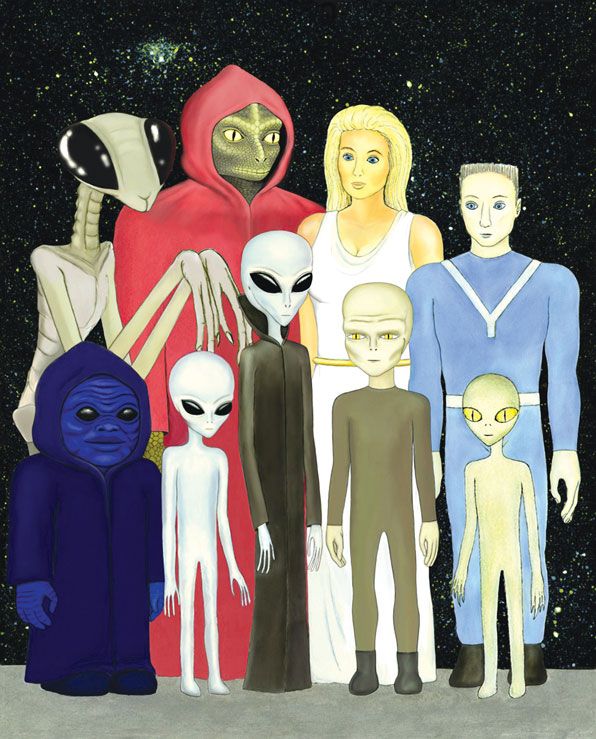 Trump or Sanders? Vote Space Brothers
In this outstanding video, Journalist Paola Harris presents a geopolitical view of the Space Brother movement during the 1950s and 1960s, reviewing cases involving Galactic Diplomacy between humans and ETs, which occurred in the U.S., Italy and Latin America. She discusses predictions about the evolution of human consciousness made by the space visitors.
Paola details mass ET contacts led by contactees, George Van Tassel and Howard Menger in 1954, with a focus on the visit of Commander Val Thor, the "Stranger in the Pentagon", along with encounters in Peru with a being called Van Giu. Recent important UFO cases from Latin America are updated.
Paola Leopizzi Harris is an Italian-American photojournalist and investigative reporter in the field of extraterrestrial-related phenomena. She is also a widely published free-lance writer, especially in Europe. She has studied ET-related phenomena since 1979, and knows many of the leading researchers in the field. From 1980-1986, she assisted Dr. J. Allen Hynek with his UFO investigations. She has interviewed many top military witnesses concerning their involvement in the government truth embargo.
http://starworksusa.com/ and http://www.paolaharris.com/
This presentation is sponsored by the Institute For Exoconsciousness founded by Dr Rebecca Hardcastle
The Mission of the Institute for Exoconsciousness is to research and apply the abilities of our human consciousness, sourced in extraterrestrial contact. Exoconsciousness promotes social progress through the affirmation of healthy, mature extraterrestrial contact.
exopolitics, galactic diplomacy, Institute for Exoconsciousness, Paola Harris, Space Brothers, UFOs