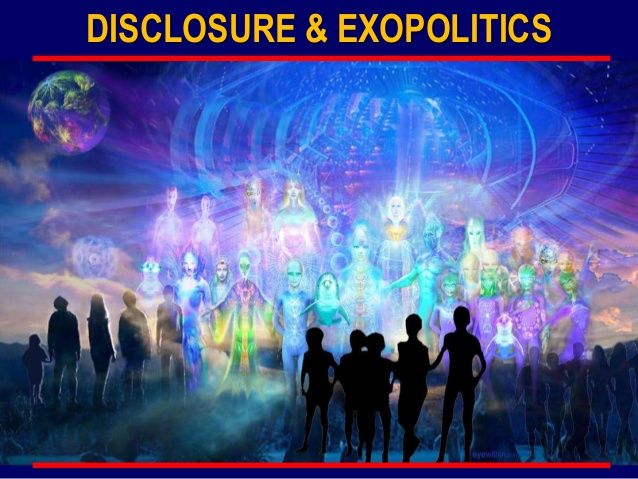 The Narratives and Attitudes that Define Us
 The narrative in the UFO community is that the Government hides UFO information. It reflects a real situation but the way it is reinforced is also quite dogmatic and part of a much preferred "us vs them" tendency present in most human interactions especially when there is a communicative distance between individuals in different groups. This is why, when elements of the Government (for whatever reason) allow a way to release formerly classified UFO information to the public it doesn't spread like wildfire inside the UFO community. It contradicts the narrative that defines us.
Then again, the perception in the general population is that UFOs are not terribly important but, instead, mostly a matter of curiosity or entertainment. Psychology and social narratives play strong cards in all this. It is quite irrational as, in order to avoid cognitive dissonance, we select under the phenomenon of confirmation bias what we admit as legitimate into our ego awareness.
That situation may express as an apathy which involves a lack of political will permitting an easy cover-up and for those obliged (for national security purposes) to get involved naturally do it in a secretive way. They (and usually the mass media) assume the role of "social superego units" ( a Freudian extrapolation) protecting the need to disbelief which a large chunk of the population feels about taking the issue of an actual extraterrestrial presence seriously.
But the apathy that often accompanies the internal uneasiness can change as narratives change and, thus, a more intelligent public recognition can also happen. However, subconsciously, most people need validation from authorities and from a majority of peers telling them that it is OK to accept a truly different perspective. And – indeed – the times-are-a-changing as pro-disclosure information sources coalesce. 
In fact, we are in a historical moment right now. All of humanity is into the disclosure in some way or another. Not just the ETs, secret Government, concerned citizens, including experiencers.  All of us together – if we relate – form a dynamic unit in an inner space of meaningfulness and consciousness, even the uninformed and the apathetic. Thus, it cannot be a productive "us vs them" relationship.
It is – at the very least – a three-in-one relationship. An old relationship. Inseparable in terms of the collective consciousness on this planet: The Government (secret or not), the citizens and the intelligences we often call "extraterrestrials" altogether equal an integrated or a dysfunctional interactive awareness.  Even if its has often been an "us vs them"relationship disclosure and open communication with the cosmos requires a more integrated relationship. And, as I see it, the incipient, but sufficiently formal and unequivocal revelations through To the Stars Academy change the equation, facilitating further integration of the 3 factors.
The challenge of Exopolitics (whether Earth-centered around human responses to the extraterrestrial presence or focused on cosmic legal, political relationships affecting Earth and humanity) as per making sense of the ET presence and relating well with it is inseparable from the challenge of our narratives and attitudes.
In the inner space of meaning, the feeling of connectedness or of disconnection affecting the integration of the 3 factors (Government, Citizens, Extraterrestrials) is crucial and this is why treating the ET presence only under an analytical process is insufficient. At least some of them (or perhaps most) getting through to interact with humanity must be understood as friends we can relate with. They must become part of our "we." And this is why we must not try to control it all but also allow the voices of experiencers having harmonious, mutually respectful experiences to be heard. 
---
Giorgio Piacenza
After a clear UFO sighting with multiple witnesses within 300 feet in the Peruvian coastal town of "Chilca" in 1975, I participated with the Mission Rahma contact group and befriended several contactees from this and other contact efforts. I also researched many aspects of the UFO phenomenon for several decades and feel inclined to contribute in the confluence of philosophical and scientific perspectives.
---