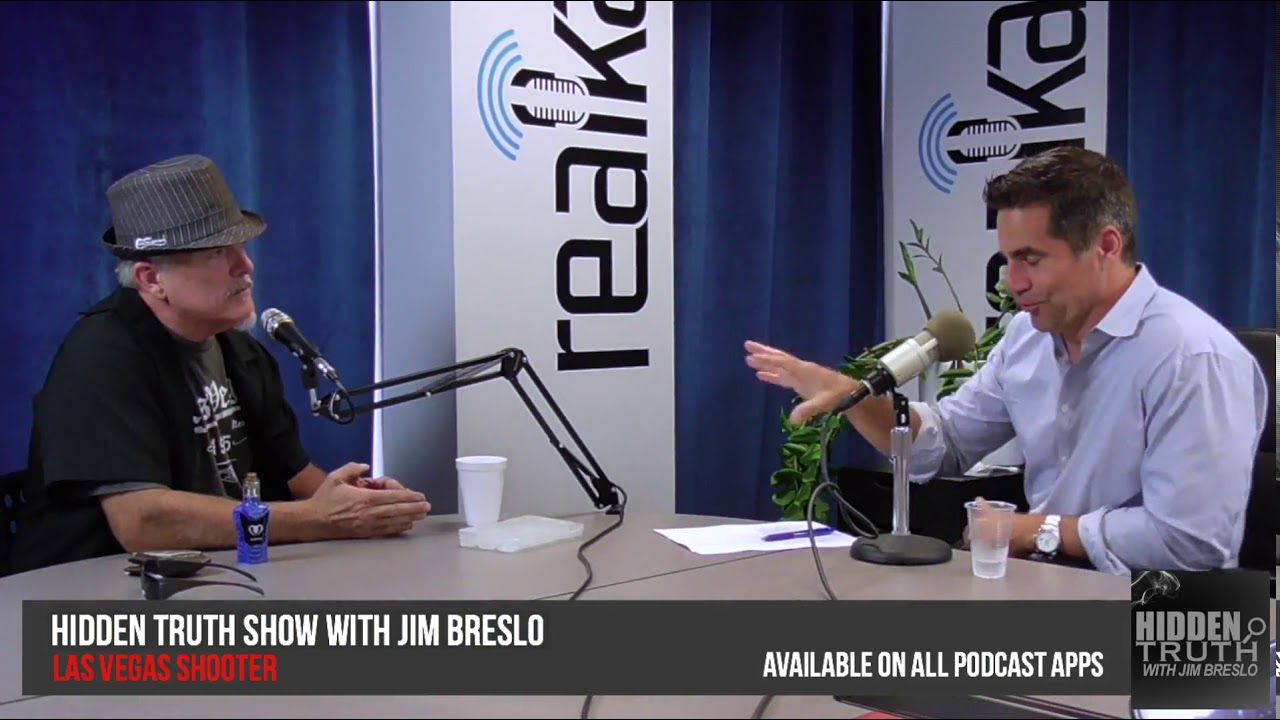 US Navy Submarine 'Encountered 500mph UFO in Ocean' 4 Years After Nimitz' Sighting
Article By Simon Green                         January 27, 2020                           (dailystar.co.uk)
• Mike Turber, who claims to be a former Air Force intelligence expert, revealed on 'The Hidden Truth Show' with Jim Breslo (see videos below) that the infamous 'Tic Tac' UFO captured on video by Navy pilots with the USS Nimitz carrier group off of San Diego in 2004 is actually technology created by the US military. However, the Navy says that it is not able to identify the object, calling it a 'UAP' or 'unidentified aerial phenomena'.
• Ever since the revelation in 2017 of the Nimitz' UFO encounter, there has been an overwhelming sense that there is more footage yet to be disclosed. In January, a US Navy spokesperson confirmed that a longer video classified "secret" does exist. Turber says that this footage would be at least 10 minutes long and is far clearer than the first one. Turber noted that the FLIR video recorder is turned on when the jet launches, so the entire beginning of the video seems to be missing.
• Turber claims that in 2007 or 2008, a craft matching the description of the 'Tic Tac' UFO was spotted hurtling through the water at 550mph by a US Navy submarine. "I thought it was just a torpedo," said Turber, "but, apparently not." Turber told the Daily Star Online that this US military craft is capable of traveling at astonishing speeds both in the air and under the sea.
A craft matching the description of the USS Nimitz UFO was spotted by a US Navy submarine hurtling at 550mph through the water in a previously unrevealed encounter, a former US Air Force intelligence expert has claimed.
The sighting of a 'tic-tac' craft by two US Navy fighter jets in 2004 has become one of the most famous UFO videos of all time.
The US Navy is still unable to explain the object, previously identifying it as an Unidentified Aerial Phenomena.
But Mike Turber, an intelligence expert who claims to have worked in the USAF, claims the craft was actually created by the US military.
He first made his bombshell comments on The Hidden Truth Show with Jim Breslo.
And in an exclusive chat with Daily Star Online, he suggested the craft is capable of hurtling at astonishing speeds in both the air and sea.
"There was a submarine situation – that report will probably come out further down the line," he explained.
"It (the tic-tac object) was travelling at 550mph. As far as I know, it was a Los Angeles-class submarine.
1:13:23 length Part 1 video of Jim Breslo's interview of Mike Turber ('Hidden Truth Show' YouTube)
1:23:51 length Part 2 video of Jim Breslo's interview of Mike Turber ('Hidden Truth Show' YouTube)
FAIR USE NOTICE: This page contains copyrighted material the use of which has not been specifically authorized by the copyright owner. ExoNews.org distributes this material for the purpose of news reporting, educational research, comment and criticism, constituting Fair Use under 17 U.S.C § 107. Please contact the Editor at ExoNews with any copyright issue.
'The Hidden Truth Show', Air Force intelligence, Jim Breslo, Mike Turber, tic tac UFO, USS Nimitz
---
ExoNews Editor
Duke Brickhouse is a former trial lawyer and entertainment attorney who has refocused his life's work to exposing the truth of our subjugated planet and to help raise humanity's collective consciousness at this crucial moment in our planet's history, in order to break out of the dark and negative false reality that is preventing the natural development of our species, to put our planet on a path of love, light and harmony in preparation for our species' ascension to a fourth density, and to ultimately take our rightful place in the galactic community.
---