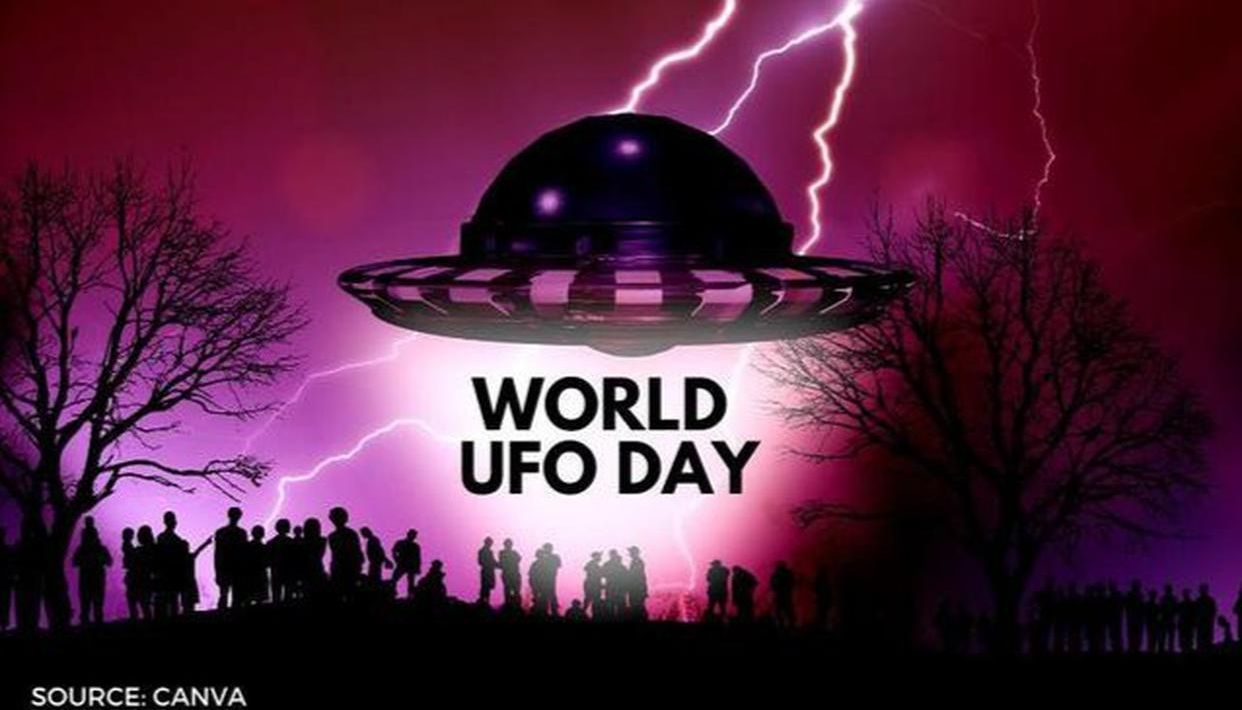 HAPPY WORLD UFO DAY!!!!
"I want to believe." These are the words of notorious X-Files hero Fox Mulder, who convinced an entire generation that the truth is out there – we just have to find it. But on July 2, it won't only be sci-fi enthusiasts trying out their ET sleuthing skills, as everyone on planet earth will have to opportunity to celebrate World UFO Day.
UFOs have been the stuff of legend for centuries, but it wasn't until the 1950s that freaky flying saucers grabbed national and international mainstream attention. Since then, UFOs have captured the minds of old and young alike, and witness' stories have proliferated around the world.
World UFO Day serves as a way for everyone to come together and watch the skies on the same night in search of UFOs, but that's not its only purpose. Many see the holiday as a way to spread knowledge and awareness of UFOs, making a case for their existence, and hoping to make disciples out of the dubious.
So why July 2? For many, this date represents the anniversary of the famed and all-but-confirmed 1947 incident in Roswell, New Mexico. Believers claim a UFO crash landed there, deep in the American southwest, but that the government has been covering it up ever since. What do you believe?
FAIR USE NOTICE: This page contains copyrighted material the use of which has not been specifically authorized by the copyright owner. ExoNews.org distributes this material for the purpose of news reporting, educational research, comment and criticism, constituting Fair Use under 17 U.S.C § 107. Please contact the Editor at ExoNews with any copyright issue.