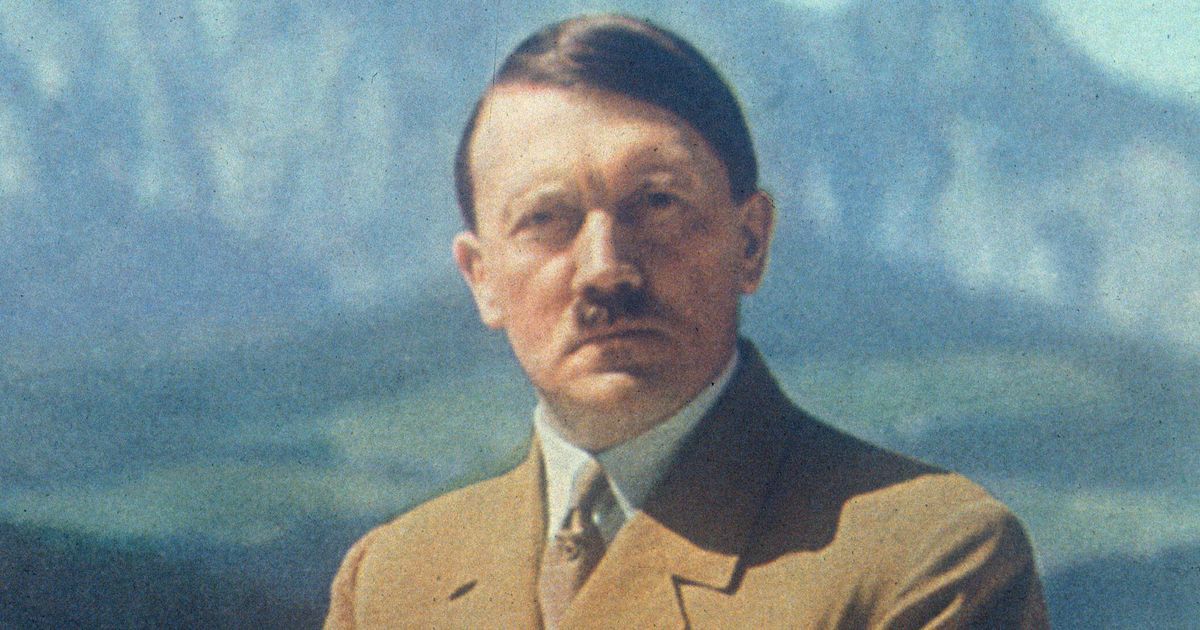 by Brett Tingley             September 12, 2017                 (mysteriousuniverse.org)
• A newly declassified memo reveals that a CIA informant reported that Hitler was alive in 1955.
• Rumors of Hitler's survival and relocation to South America after WWII have been widespread and persistent.
• Ignoring the report, the mainstream media deems the CIA memo disinformation concocted by the Russians to erode the American public's trust in their government.
• In some circles it is suspected that the core of the Nazi Reich relocated to hideaways and bases in South America and Antarctica at the war's end, and developed a space program known as the "Dark Fleet" which still thrives today in alliance with a Reptilian space fleet.
Allegations and conspiracy theories that Adolf Hitler might have actually survived are nothing new. It's often claimed that Hitler escaped and that the Allies created the story of his death in order to fabricate a tidy ending to World War II. That story is once again circulating the internet, this time thanks to an alleged CIA memo which reveals a confidential informant reported knowing the whereabouts of Hitler in 1955.
The memo was sent from the CIA station chief in Venezuela to the CIA's Western Hemisphere Division (WHD) chief. In the supposed CIA document, the station chief reports that one of their informants indicated that he/she had regular contact with Hitler in South America:
During the latter part of September 1955, a Phillip CITROEN, a German SS trooper, stated to him confidentially that Adolph HITLER is still alive. CITROEN claimed to have contacted HITLER about once a month in Colombia on his trip from Maracaibo to that country as an employee of the KNSM (Royal Dutch) Shipping Co. in Maracaibo. CITROEN indicated to CIMELODY-3's friend that he took a picture with HITLER not too long ago, but did' not show the photograph. He also stated that HITLER left Colombia for Argentina around January 1955.
As far as the document's authenticity, who knows. While the memo does indeed to be hosted on the CIA's Reading Room website where declassified documents and files can be read by the public, realistic-looking documents are easily created or manipulated in the age of Photoshop. Such is the dilemma in the Post-Truth era.
Me, I'm chalking this one up to agitprop. Especially when the memo itself calls this a "fantastic story." I think the real story here is why a few Russian and pro-Russian news outlets are suddenly rehashing this old conspiracy.
FAIR USE NOTICE: This page contains copyrighted material the use of which has not been specifically authorized by the copyright owner. ExoNews.org distributes this material for the purpose of news reporting, educational research, comment and criticism, constituting Fair Use under 17 U.S.C § 107. Please contact the Editor at ExoNews with any copyright issue.