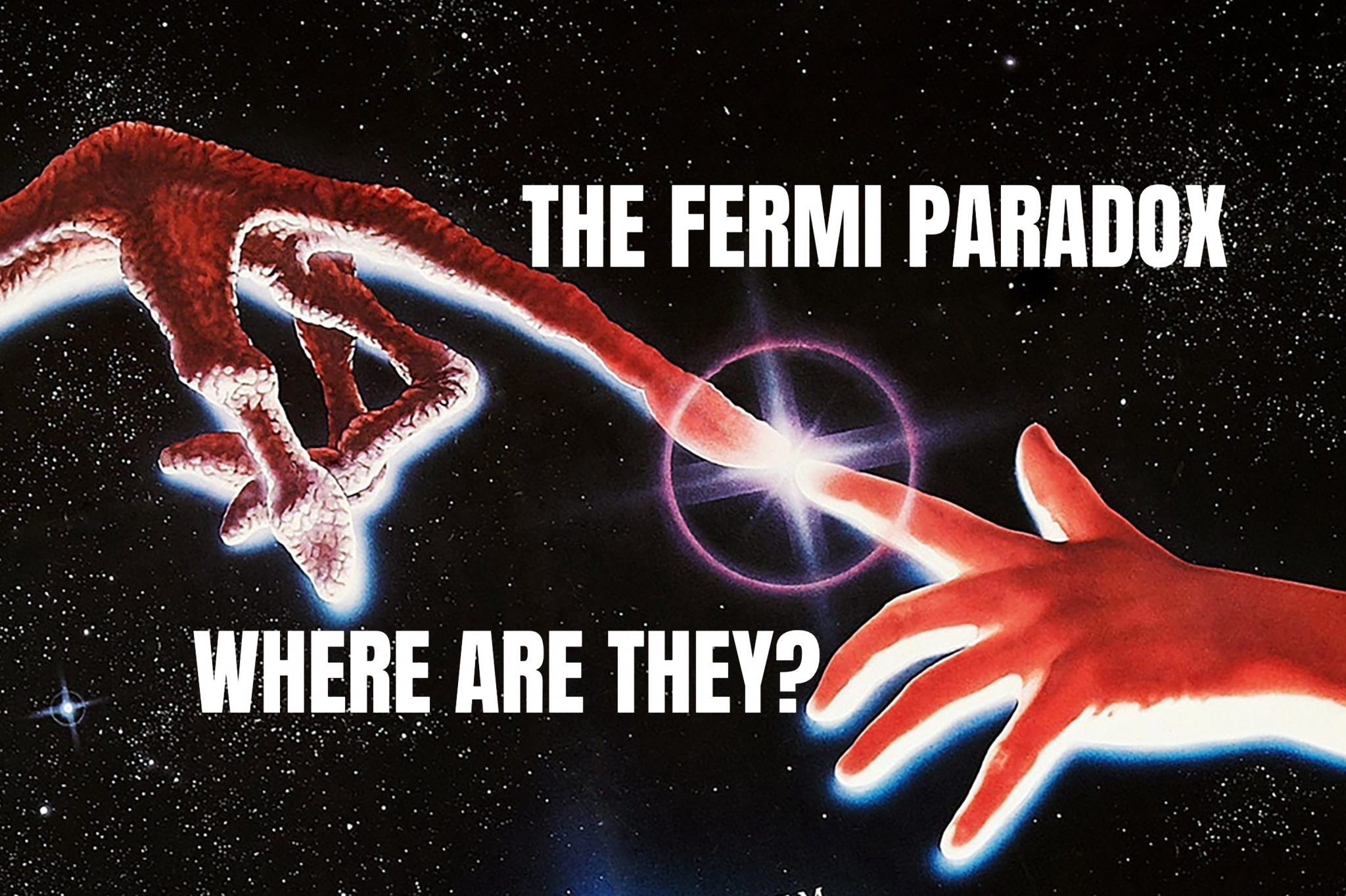 Aliens Waiting For Right Time to Visit Earth, New Study Claims
Listen to "E213 Aliens Waiting For Right Time to Visit Earth, New Study Claims" on Spreaker.
Article by Inigo Monzon                           December 22, 2019                        (ibtimes.com)
• In response to the Fermi Paradox, where Enrico Fermi asks – in a galaxy that should be teeming with life, where all of the extraterrestrials? – Jonathan Carroll-Nellenback and his team of scientists have published a new study in the Astrophysical Journal that offers an answer. They think that aliens from another planet could be waiting for the right time when Earth or our Solar System gets closer to their home world before sending out a probe or launching an expedition.
• This concept is based on the fact that the objects within the galaxy are constantly in motion. In addition to planets and stars orbiting one another, entire solar systems are known to travel around the center of the galaxy.
• According to Fermi, Earth should have already been visited or at least contacted by aliens. But since there has been no evidence presented of intelligent extraterrestrial life, many doubt the very existence of alien civilizations.
• According to Carroll-Nellenback, "Habitable worlds are so rare that you have to wait longer than any civilization is expected to last before another one comes in range." "Every system could be habitable and could be settled, but they wouldn't visit us because they're not close enough."
• [Editor's Note]  The answer to Fermi's Parodox as to why there has been no evidence presented of intelligent extraterrestrial life is that the deep state government has been hiding the existence of the many different species of extraterrestrial beings all around our solar system, and the elite human interaction with extraterrestrial beings that has continued since at least World War II.
Aliens might be following a strategic plan when it comes to visiting and contacting Earth, a new study suggests. According to the authors of the study, it is possible that the aliens are waiting for Earth to get closer to their home planet before initiating contact.
The new study, which was published in the Astrophysical Journal, serves as a response to the Fermi Paradox, a concept presented by physicist Enrico Fermi regarding the existence of extraterrestrial intelligence.
Basically, Fermi noted that due to the number of planets and stars in the galaxy, there should be another world teeming with intelligent extraterrestrial life. If this is true, then Earth should have already been visited or at least contacted by aliens.
However, since humans have not yet come across evidence of intelligent extraterrestrial life, many doubt the existence of alien civilizations. Recently, a team of scientists presented a new idea regarding the possible existence of extraterrestrial life.
In their study, the scientists noted that it is possible that alien civilizations are thriving in other planets in the galaxy. According to the scientists, these aliens have not yet visited Earth because they are still waiting for the right moment to do so.
FAIR USE NOTICE: This page contains copyrighted material the use of which has not been specifically authorized by the copyright owner. ExoNews.org distributes this material for the purpose of news reporting, educational research, comment and criticism, constituting Fair Use under 17 U.S.C § 107. Please contact the Editor at ExoNews with any copyright issue.
Enrico Fermi, Jonathan Carroll-Nellenback, podcast
---
ExoNews Editor
Duke Brickhouse is a former trial lawyer and entertainment attorney who has refocused his life's work to exposing the truth of our subjugated planet and to help raise humanity's collective consciousness at this crucial moment in our planet's history, in order to break out of the dark and negative false reality that is preventing the natural development of our species, to put our planet on a path of love, light and harmony in preparation for our species' ascension to a fourth density, and to ultimately take our rightful place in the galactic community.
---