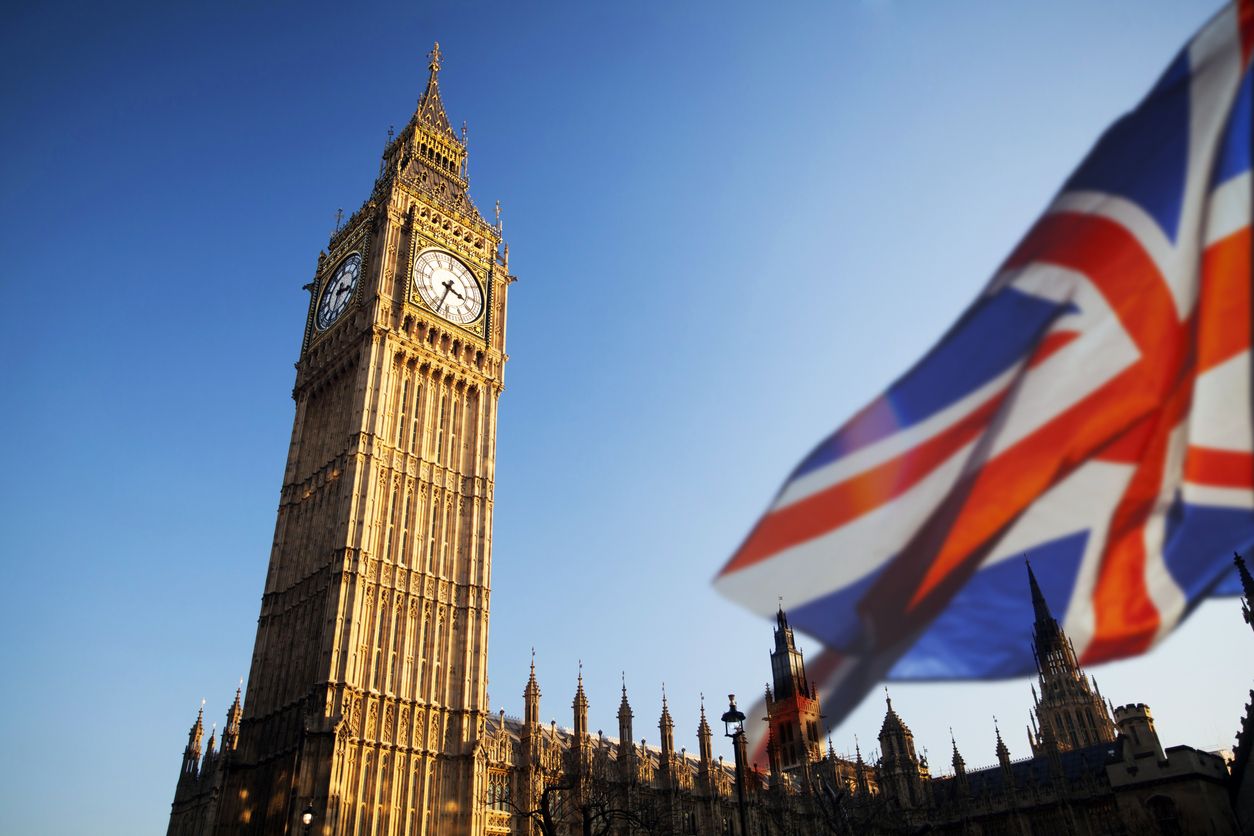 UK to Guard Against Threat From China and Russia in Space
Article by Alexander Zhang                             July 27, 2020                           (theepochtimes.com)
• To counter threats from China and Russia, UK Defence Secretary Ben Wallace wrote in The Telegraph newspaper that the Ministry of Defense plans to pivot away from traditional defense and "operate much more in the newest domains of space, cyber, and sub-sea."
• On July 15th, Russia tested an anti-satellite weapon in space using the same system that stalked a U.S. reconnaissance satellite earlier this year, according to the US Space Command. Said Wallace, "This week we have been reminded of the threat Russia poses to our national security with the provocative test of a weapon-like projectile from a satellite threatening the peaceful use of space."
• "But Russia is not alone," said Wallace. "China, too, is developing offensive space weapons and both nations are upgrading their capabilities." China's People's Liberation Army (PLA) has been developing the power to blind, disorient, and even destroy the United States' GPS system, U.S. experts told The Epoch Times news source
• "The weaponization of space is, unfortunately, well-advanced," said US Assistant Secretary for International Security and Nonproliferation Christopher Ford. "Moscow and Beijing have already turned space into a war-fighting domain. Both are fielding new anti-satellite weapons in order to hold U.S. and allied space services at risk."
• Wallace's latest remarks appear to signal greater policy alignment between the two trans-Atlantic allies. "As traditional conflict shifts, and cyber and data become the battleground, we must outmaneuver our adversaries with a sharper technological edge and relentless focus on innovation," said Wallace.

• In recent weeks, the UK government has targeted Russians with new sanctions, accusing Russian actors of cyber-attacks on vaccine research facilities and trying to meddle in last year's election. Likewise, Britain has reversed its decision to allow the Chinese telecom firm Huawei to install Britain's 5G network and reacted strongly to China's imposition of a draconian national security law on Hong Kong, offering 3 million Hong Kong residents a path to British citizenship and suspending its extradition treaty with the former crown colony.
Britain is putting space at the heart of its defence in order to counter threats from China and Russia, according to UK Defence
Secretary Ben Wallace.
As part of a foreign, security, and defence policy review being conducted by the UK government, the Ministry of Defense is planning to pivot away from traditional defence and "operate much more in the newest domains of space, cyber, and sub-sea," Wallace wrote in The Telegraph.
"This week we have been reminded of the threat Russia poses to our national security with the provocative test of a weapon-like projectile from a satellite threatening the peaceful use of space," he said.
On July 15, Russia tested an anti-satellite weapon in space using the same system that stalked a U.S. reconnaissance satellite earlier this year, U.S. Space Command said on Thursday.
"But Russia is not alone," said Wallace. "China, too, is developing offensive space weapons and both nations are upgrading their capabilities."
China's People's Liberation Army (PLA) has been developing the power to blind, disorient, and even destroy the United States' GPS system, U.S. experts told The Epoch Times earlier this month.
U.S. Assistant Secretary for International Security and Nonproliferation Christopher Ford said on Friday that "the weaponisation of space is unfortunately well-advanced."
"Moscow and Beijing have already turned space into a war-fighting domain," he said. "Both are fielding new anti-satellite weapons in order to hold U.S. and allied space services at risk."
FAIR USE NOTICE: This page contains copyrighted material the use of which has not been specifically authorized by the copyright owner. ExoNews.org distributes this material for the purpose of news reporting, educational research, comment and criticism, constituting Fair Use under 17 U.S.C § 107. Please contact the Editor at ExoNews with any copyright issue.
Ben Wallace, China, Christopher Ford, offensive space weapons, Russia, UK Ministry of Defense, US Space Command
---
ExoNews Editor
Duke Brickhouse is a former trial lawyer and entertainment attorney who has refocused his life's work to exposing the truth of our subjugated planet and to help raise humanity's collective consciousness at this crucial moment in our planet's history, in order to break out of the dark and negative false reality that is preventing the natural development of our species, to put our planet on a path of love, light and harmony in preparation for our species' ascension to a fourth density, and to ultimately take our rightful place in the galactic community.
---