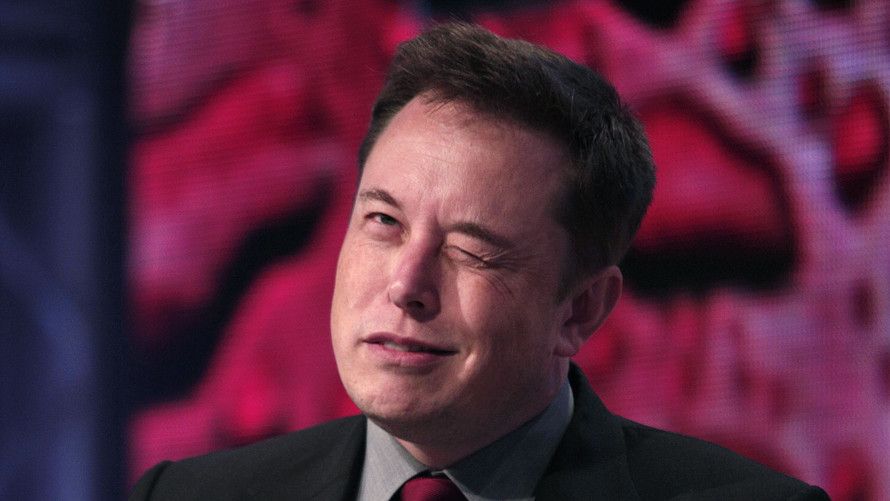 Listen to "E117 10-6-19 'Pretty Sure I'd Know if There Were Aliens': Musk Dashes Hopes of Finding Extraterrestrial Life" on Spreaker.
Article by Callaghan O'Hare                    September 29, 2019                      (rt.com)
• Elon Musk was in Brownsville, Texas on September 28th to unveil his prototype Starship  Mark-1 commercial passenger rocket to Mars. At the event, the SpaceX and Tesla CEO said that people often ask him about aliens. Musk responded that there are no aliens in Area 51, on Earth, or in the entire galaxy. "I'm pretty sure I'd know if there were aliens. I've not seen any signs of aliens," said Musk. "As far as we know, we are the only consciousness or the only life that's out there. There might be other life, but we've seen no signs of it."
• Among the 48-year-old CEO's other revelations, Musk believes the US military would proudly display any alien they had in their possession in order to secure more defense funding, and that the Earth has only a few hundred million years left before it is completely overheated by the Sun.
• [Editor's Note]  I'm "pretty sure" that Elon Musk is a Deep State stooge being paid off to spread the ridiculous disinformation that extraterrestrials do not exist in order to receive the billion dollar NASA space cargo contracts that he needs to maintain his foundering companies. Either that or he is a complete idiot.
Elon Musk says there are no aliens in Area 51, on Earth or, indeed, in the entire galaxy, because he's "pretty sure" he would have seen some signs of them by now.
The SpaceX and Tesla CEO made the bold claim on stage on Saturday night while unveiling his Starship rocket prototype Mark-1 in Texas, which the company plans will one day transport humans to Mars.
Musk made several revelations during the 90-minute talk, including his belief that Earth only has a few hundred million years left before it is completely overheated by the Sun. The most controversial statement, however, was that he doesn't believe alien life exists.
"As far as we know, we are the only consciousness or the only life that's out there. There might be other life, but we've seen no signs of it," said Musk.
FAIR USE NOTICE: This page contains copyrighted material the use of which has not been specifically authorized by the copyright owner. ExoNews.org distributes this material for the purpose of news reporting, educational research, comment and criticism, constituting Fair Use under 17 U.S.C § 107. Please contact the Editor at ExoNews with any copyright issue.