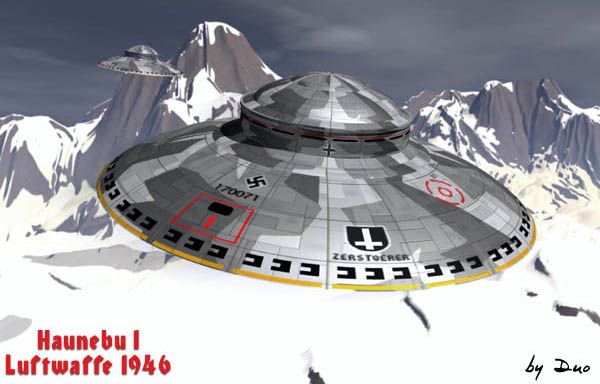 The world gets more curious everyday.  Besides the fact that Syria might become in 2018 what Spain was in 1936, a testing ground for various political forces that preceded World War II, we have fascinating pronouncements from the Vatican as well as the unusual travel of folks like Rex Tillerson and Jeff Bezos.
According to Michael Salla and Joseph P. Farrell, both Secretary of State Tillerson and multi-billionaire, space entrepreneur Bezos, who owns the (CIA linked) Washington Post, traveled to the Patagonia region of South America that may have been the lair of Adolf Hitler  after WWII.
That unique venue has been the host to many top political figures over the years including Presidents Eisenhower, Carter, Obama and Clinton.  It is linked to both the Nazi secret bases in Antarctica as well as the destination of many top Third Reich Germans after WWII.
The nearly simultaneous arrival of both Tillerson and Bezos perked the interest of top Secret Space Program journalists Salla and Farrell who speculate that the events may be related to the unusual activities in the Patagonia and Antarctic regions. 
Political analyst Ben Fulford suggested that military and space technology secrets from the German's Antarctica program may be released in the near future as the real reason for the visit by the two men last week.
The entire matter remains wrapped in secrecy which adds to the mystique of the subject of UFOs that has long been associated with alleged German bases in Antarctica as part of what Jim Marrs called the Fourth Reich. 
Adding pieces to the puzzle and further stimulating the imagination of those fascinated with the topic is the statement by a top Vatican official that an "alien god created humans" through genetic manipulation.  Putting that in the context of Pope Francis stating he would baptize aliens if they came to the Vatican makes it hard to dismiss as being a random comment by a rogue bishop: 
Pope Francis has also shown some zeal in embracing Communist China as the model for achieving the social doctrine of the Church.  (Maybe the Red Chinese are really aliens who are preparing to be baptized into the Church.)  
What we do know according to Salla and Farrell is that the Chinese are working with the Argentine government on space projects in Patagonia where Bariloche is located.
These are interesting times of dramatic change.  It is difficult to be clear on much of what is actually transpiring in public life today because of all the fake news and propaganda designed to serve the special interests of governments, multinational corporations and large religious institutions.
We will just have to wait to see how this all works out and where the truth lies as we attempt to digest the various activities and words of our leaders.
Rich Scheck,
Thousand Oaks, CA
February 14, 2018