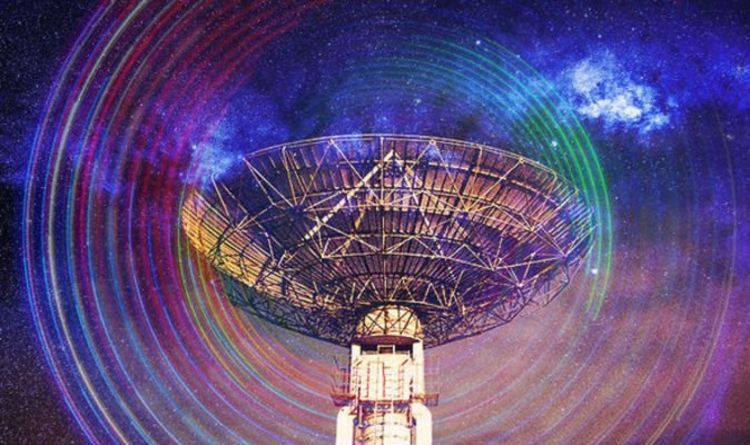 NASA Expects To Find Alien Life Forms In Just A Few Years
by Vadim Ioan Caraiman                     February 13, 2019                    (greatlakesledger.com)
• NASA expects to find alien life forms in just a few years by changing the current approach in its search for extraterrestrials with a more aggressive method based on looking for biosignatures. While finding "habitable" exoplanets in recent years, they weren't finding any evidence of alien existence.

• A new report from NASA Goddard Institute for Space Studies, called Biosignature False Positives, highlights NASA's optimism in finding extraterrestrials. "Within the next several decades… it may be possible to observe indirect evidence for… life using the so-called biosignatures," the report reads.

• According to the report, we need to look for "biosignatures" in the atmospheres of the exoplanets. On Earth these biosignatures are fossils, empty candy wrappers, and oxygen, among others, as the report reads. "Each of these observations provides indirect evidence, of varying strength, for the presence of extant, or extinct [alien life forms]." "In our search for [alien life] we must infer the presence of life from its impact on the local or global environment."
Since the dawns of civilizations, humans have been looking up to the skies thinking that someone or somewhat is out there, in the Universe. Could be gods could be extraterrestrials or could be both, who knows?! However, discovering aliens would be the most significant scientific discovery. And now, NASA expects to find alien life forms in just a few years.
Surprisingly, NASA gave up its old approach regarding its programs that search for extraterrestrials, and the US space agency is now planning to adopt a more aggressive attitude in this regard to speed up the search for aliens. So far, even though the scientists found several habitable exoplanets, at least livable in theory, they couldn't find evidence of alien existence. A new report from NASA Goddard Institute for Space Studies, called Biosignature False Positives, highlights NASA's optimism in finding extraterrestrials.
"When trying to detect life on planets orbiting other stars, the direct observation of life (e.g., focusing on a single tree in an alien forest, or seeing an alien, or having the alien shake our hand) is incredibly unlikely. They might not even have hands to shake, which would make it impossible, in fact. Within the next several decades, however, it may be possible to observe indirect evidence for that life using the so-called biosignatures," the report reads.
As the before-mentioned report outlines, we need to look for "biosignatures" in the atmospheres of the exoplanets. For Earth, for instance, these biosignatures are fossils, empty candy wrappers, and oxygen, among others, as the report reads. "Each of these observations provides indirect evidence, of varying strength, for the presence of extant, or extinct [alien life forms]," Biosignature False Positives states.
FAIR USE NOTICE: This page contains copyrighted material the use of which has not been specifically authorized by the copyright owner. ExoNews.org distributes this material for the purpose of news reporting, educational research, comment and criticism, constituting Fair Use under 17 U.S.C § 107. Please contact the Editor at ExoNews with any copyright issue.
biosignatures, Goddard Institute for Space Studies, NASA
---
ExoNews Editor
Duke Brickhouse is a former trial lawyer and entertainment attorney who has refocused his life's work to exposing the truth of our subjugated planet and to help raise humanity's collective consciousness at this crucial moment in our planet's history, in order to break out of the dark and negative false reality that is preventing the natural development of our species, to put our planet on a path of love, light and harmony in preparation for our species' ascension to a fourth density, and to ultimately take our rightful place in the galactic community.
---