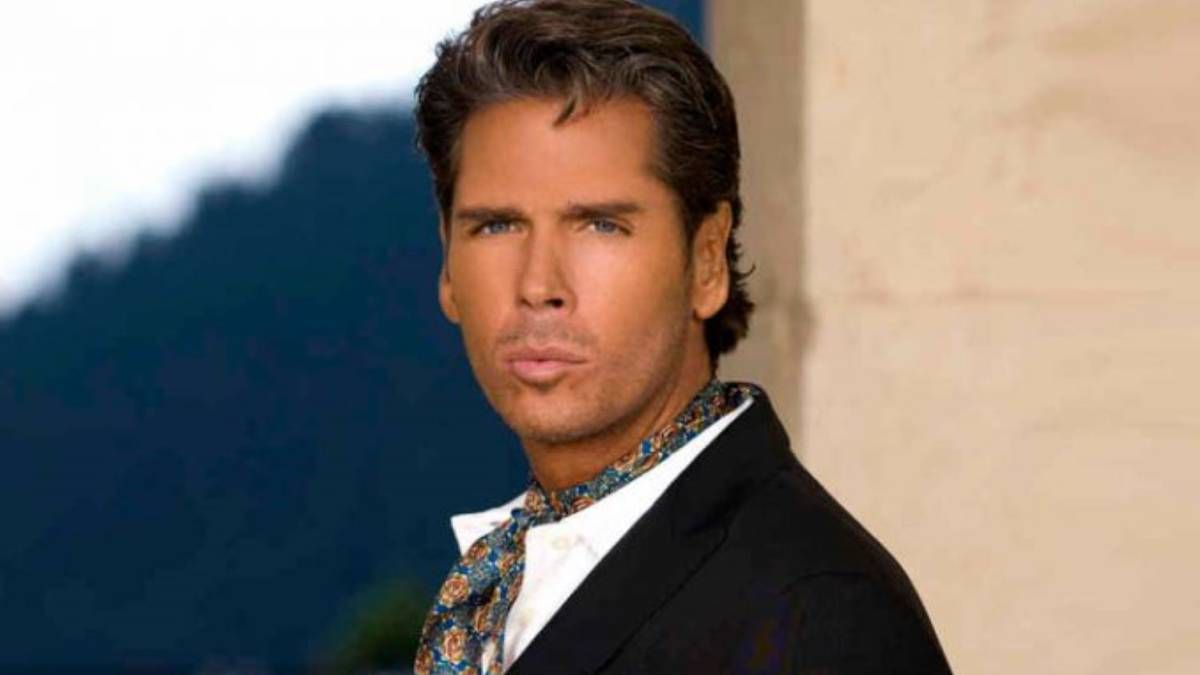 Article by Linda Hopkins                                   August 28, 2020                                      (sunriseread.com)
• During an interview for "El Baño TV", popular Mexican actor Roberto Palazuelos (pictured above) said that he has seen beings from another planet in Tepoztlán, Morelos (state), Mexico. Furthermore, the 52 year old Palazuelos says that they live in an underground base there behind the Amatlán mountains. "I have seen them go down (there)."
• In order to watch them, Palazuelos even bought a house in the area. In his upcoming MTV reality show, "Palazuelos. My King", Palazuelos plans to discuss the UFOs that he has seen from his property. "I did not believe in UFOs and in 1993, on January 31 at 1:30 in the morning on a mountain in Tepoztlán, being my birthday, I had a UFO sighting, an impressive thing. For more than 90 seconds we saw it." Then he saw them again in 2005 and 2012. "[W]e …think that we are the only intelligence in this universe. There are others."
Roberto Palazuelos appeared to him … UFOs!
During an interview for "El Baño TV", where Palazuelos He claimed to have seen beings from another planet.
It was in Tepoztlán, Morelos, where he had contact with aliens, including Robert assured that they have an underground base in that place.
And, in case people do not believe him, he assured that it is located behind the Amatlán mountain.
"I have seen them go down," he said Palazuelos.
The paranormal experience led him to make the decision to buy a house near the area to be aware of what might happen.
On the other hand, the actor said that after the success he had with the first season of "Palazuelos My King "if there will be a second part.
Regarding his plans to have a post in the Government of Quintana Roo, he hopes to see them carried out soon.
FAIR USE NOTICE: This page contains copyrighted material the use of which has not been specifically authorized by the copyright owner. ExoNews.org distributes this material for the purpose of news reporting, educational research, comment and criticism, constituting Fair Use under 17 U.S.C § 107. Please contact the Editor at ExoNews with any copyright issue.