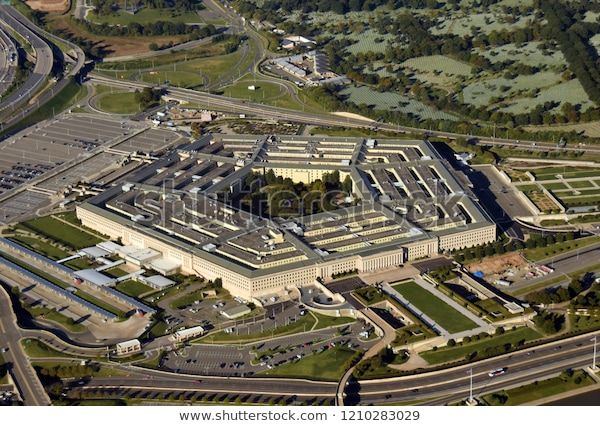 Do you know that, recently, Mrs. Susan Gough (PR spokeswoman of the OSD – Office of the Secretary of Defense) allegedly/apparently wrote an email to Mr. John Greenwald (The Black Vault) saying (according to Mr. Greenwald) that AATIP did not investigate UAP (UFOs)? I still haven't read the original letter but it is something that has to be known.
I expect more information to come out soon, from Mr. Greenwald, perhaps from Mrs. Gough, perhaps from the Navy and from TTSA.  Is it a misunderstanding or a fundamental conflict of factual information? Is it a strange strategy to confuse people?
These declarations would have to deny not only Mr. Elizondo's but also Mr. Jim Semivan, Chris Mellon, H. Puthoff and other serious people (such as Senator Harry Reid), not only knowledgeable about classified information (and intelligence clearances) but also linked to TTSA, credible persons who today – as a whole – guarantee that AATIP did investigate UAPs (UFOs). 
Is all of this a confusion or a reversal of policy? 
It doesn't seem to make sense but (if the information shared by Mr. Greenwald is accurate) WHY would this be happening now? Do some persons "in the know" want to lock the cat back after it came out of the box?
Or is Mr. Greenwald's information not very clear? Or perhaps is this the old pattern of those who try to control what the population knows, using the practice of revelation followed by denial? (However, this revealing was to one or a few individuals only before the denial).
Is it a mistake from Mrs. Gough who doesn't know all the information? Or has she been told to say that? Is this a strategy from a faction inside those "in the know" because something else is in the offing? Is this apart of an old plan or a new move?
In terms of UFO disclosure, the "powers that be" follow a pattern of revealing and denying information to society as Randy Koppang and Grant Cameron would likely agree. They usually reveal something to one or a few individuals and later deny it after these individuals have been used to deliver a message to society. But this time they would be denying a whole team of intelligence- savy VIPs gathered in TTSA.
A few days before, another letter by Mrs. Gough (in response to an SCU (Scientific Coalition for Ufology request) publicly shared by Mr. Greenwald) stated that the U.S. Navy only had the "source" videos similar in quality and in length of the 3 videos shown to the public through TTSA ("GIMBAL" "GO FAST" and "FLIR 1"). That these were not classified. She doesn't actually deny that there may be full-length and higher quality "original " videos somewhere else but seems to be minimizing or trying to minimize expectations from the general public regarding what the U.S. Navy (and, by extrapolation, the Government in general) may have.
What is happening here?
—————————————————————————
LINK to John Greenwald's report in The Black Vault: