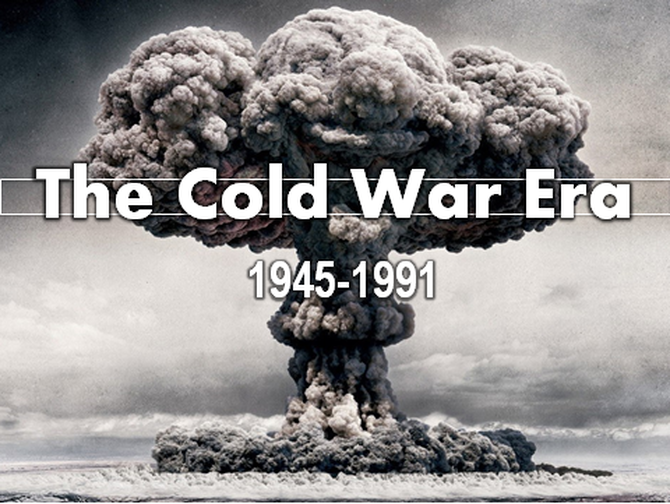 by Micah Hanks               August 31, 2017                  (mysteriousuniverse.org)
• During the 1960's, the Soviets developed an intercontinental ballistic missile that looked like an orb capable of delivering a 2 to 3 megaton thermonuclear weapon against the United States.
• Many UFO sightings are actually top secret military projects, satellites, space debris, and other reflective objects.
• Skeptics use these cases of mistaken identity to claim that all UFO's are of a terrestrial origin.
It's a bird… it's a plane… it's… it's… a UFO?
While birds and planes have certainly been mistaken for UFOs over the years, there are far more interesting things that have been mistaken for saucers, too. As history has shown, a lot of these mysterious skybound objects were secret military prototypes and other technologies, some of which were even operating outside the bounds of existing nuclear test treaties.
Popular Mechanics recently featured a piece by Kyle Mizokami, which discussed Soviet tests back in the late 1960s that dealt with such technologies. Residents in the Soviet Union reported six incidents where a strange, crescent-shaped object roughly the size of the moon appeared in the night sky, and to much attention from the press and regional UFO groups.
It was later revealed that these "UFOs" had a very terrestrial source:
The "UFO" sightings were actually test launches of the R-36 Orb, a secret nuclear space missile. Developed from the SS-9 Scarp intercontinental ballistic missile, the R-36 Orb was designed to rocket into low earth orbit and de-orbit over the United States. Launched in a southern direction, the weapon could pass over the South Pole and then come at the United States from the direction of Mexico, bypassing the network of early warning radars facing north. The trip would be longer but would catch the Americans by surprise, allowing the Soviets the chance to detonate a 2-3 megaton thermonuclear weapon wherever they might choose.
FAIR USE NOTICE: This page contains copyrighted material the use of which has not been specifically authorized by the copyright owner. ExoNews.org distributes this material for the purpose of news reporting, educational research, comment and criticism, constituting Fair Use under 17 U.S.C § 107. Please contact the Editor at ExoNews with any copyright issue.