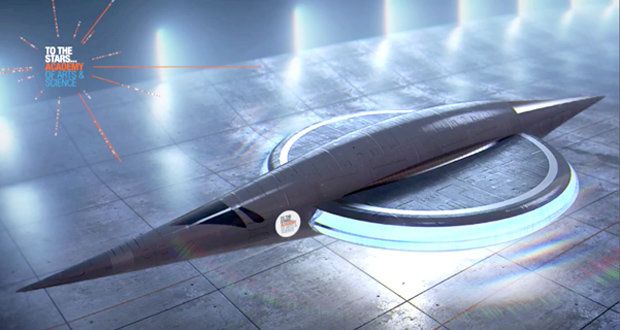 Steve Bassett is a dedicated, hard-working proponent of ending the ET Truth Embargo.  He has come up with a series of creative initiatives as the Director of the Paradigm Research Group to promote Disclosure.
Steve has relied on perseverance and an excellent sense of humor to stay at the forefront of this issue for over two decades. I met Bassett in 2002:   I respect and like him but as he well knows, I do not trust his judgment! Despite his relentless efforts and predictions, he is almost always wrong in what he forecasts about Disclosure.
Now he has taken his enthusiasm one step further by claiming that the TTSA is "the most important development
in the the history of the disclosure movement!"
  To the Stars Academy  of Arts and Science (TTS/AAS)…….is the most
important development in the history of the Disclosure movement.  It will
almost certainly be a critical part of ending the truth embargo.
I doubt it!  More important than what I think are the views of such experts as Daniel Liszt, Joseph Farrell and
Richard Dolan, all of whom have publicly challenged the bona fides of TTSA.
Bassett disagrees and continues to forge ahead with support for the Clinton/Podesta faction and the Rockefeller
Initiative from which TTSA was spawned.  I am not sure if Bassett suffers from Trump Derangement Syndrome but
it feels like it to me. Trump appears to have his own approach to Disclosure that garners no mention from Bassett.
Our current political process is profoundly corrupt.  Both parties are beholden to the Military Industrial Complex that
promotes endless wars.  As Farrell, Dolan, Michael Salla, Jim Marrs and other excellent researchers have documented,
the Secret Space Program is a direct outgrowth of the MIC and the VERY Deep State that protects it.
The case for TTSA being a limited hang-out, mini-Disclosure has been made by DJ Liszt and others.  Bassett ignores
that line of argument and embraces the Clinton/Podeta/Brennan/Elizondo version. He also ignores the curious role of
President Trump's Uncle John with his connections to Nikola Tesla in any potential Disclosure scenario.
There is much to ponder regarding this highly sensitive issue.  What role if any the Assange case entails in Disclosure
remains an intriguing element to the overall discussion.
What is clear despite the fog of unending wars, massive political corruption and unrelenting secrecy, propaganda and disinformation about ETs, is that this is a fascinating subject worthy of the public's interest and of maximum transparency
for us all.
Perhaps Bassett is correct.  Hopefully, we will see soon enough!
By Rich Scheck
Santa Rosa, CA,, April 30, 2019
References: