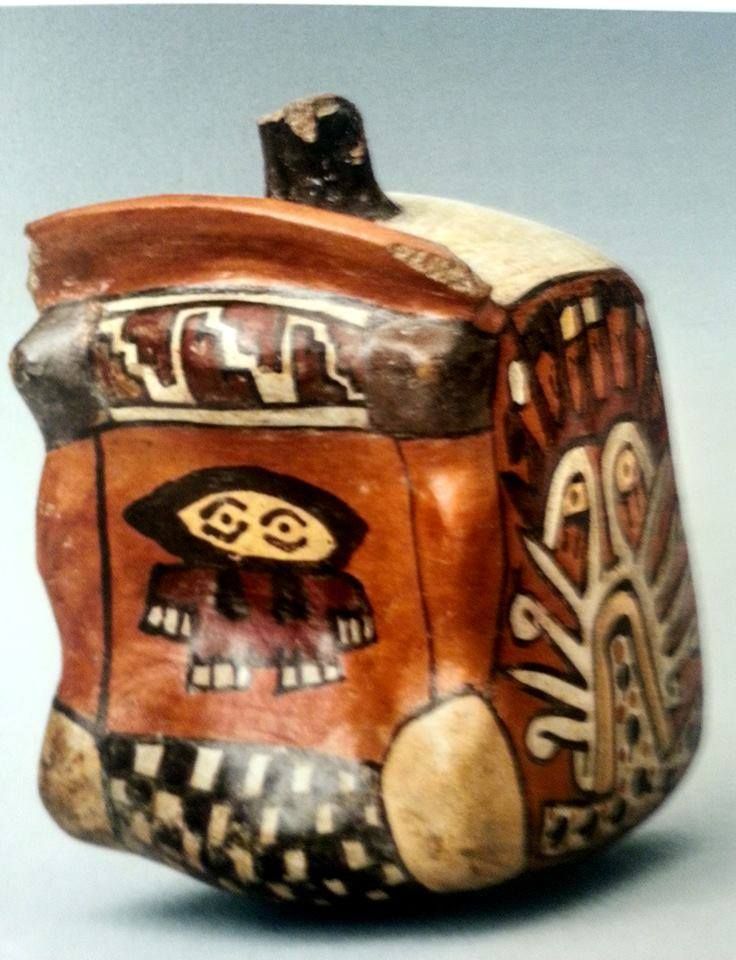 July 11, 2018 
Congressman for Cuzco Armando Villanueva Mercado presented a bill in Perú that would create a law to formally consider of historical and cultural importance the archaeological and technical investigation of the Nazca humanoid mummies. The bill assigns-recommends that the Ministry of Culture and the National Council of Science, Technology and Technological Innovation to conduct the research in order to determine with certainty the quality of the humanoid mummies found in the Nazca plain. 
Peruvian reporter Jois Mantilla consistently supports formal research of the alleged Nazca humanoids, one of the few reporters presenting facts to the Peruvian population while asking local scientists to look into this situation objectively. He was taken to the area in Nazca where allegedly the bodies were found. To find out whether the bodies are fake/assembled or genuine, at least some of them. 
August, 2018
Iconographic archaeologist Cesar Soriano with Leandro Benedicto Rivera (alias "Mario Peruano"), the tour guide that allegedly found the dry humanoid bodies. In August, 2018 they met to discuss the possibility of the latter releasing the dry humanoid bodies (now in his custody) for research purposes and for humanity's sake. The communities of Nazca and Palpa might benefit with this if the Cultural Patronage Cuenca del Rio Grande in Palpa and Nasca, Peru is formed and able to coordinate the custody of the alleged humanoid bodies, promote local tourism, and perhaps create a local museum in which scientists could work for this effect. This would function best with support from the state which would, perhaps, release Mr. Leandro Benedicto Rivera from legal implications. If genuine samples became thus available this would allow more Peruvian and international scientists to verify or reject what has already been researched by the team associated with Mr. Jaime Maussan and GaiaTV. 
August 2018
A second press conference by the team that has thus far researched the bodies (in association with GaiaTV and Jaime Maussan) is expected in Lima, Peru, perhaps for September 2018. The presentation should be about the up-to-date DNA, medical, anthropological research, especially about the dry, human-looking body now being called "Maria." The results are being called "definitive" in relation to proving that at least some of the bodies are genuine and anomalous. I hope that this time more Peruvian mummy experts decide to attend the conference and engage in scientific dialogue.  
September 2, 2018
Archaeologist Cesar Soriano claims to have found a site where small dry, humanoid bodies are found in an area known as "La Millonaria."  Mr. Soriano claims to have taken photographs of a dry, small humanoid creature but did not proceed to excavate the site without permission and so as to not damage the site. He claims to have verified that there are some artificial galleries, including an L-shaped entrance and evidence of cultural artifacts. Thus far, the Ministry of Culture and Instituto Nacional de Cultura don't seem to have shown any interest. 
September 3, 2018
Under their own funds, an international, multidisciplinary team of scientists (mostly from South America and not necessarily related with the one related with GaiaTV-Maussan) arrives in Peru to travel to Nazca in support of the Nazca and Palpa communities and of the formation of the patronage. Thereafter, they should travel to Cuzco to meet with Instituto Inkari and Thiery Jamin in order to join forces. 
---
Ceramic from the Paracas formative period. A depiction of an alleged 3 finger entity. According to Dr. Soriano we should notice the descending steps into the Earth. 
La Millonaria area (also called Cerro Millonario) which also contains high amounts of fossilized diatomaceous powder. Place of the alleged finding of several dry, humanoid bodies of various sizes placed on the ground inside a cave.