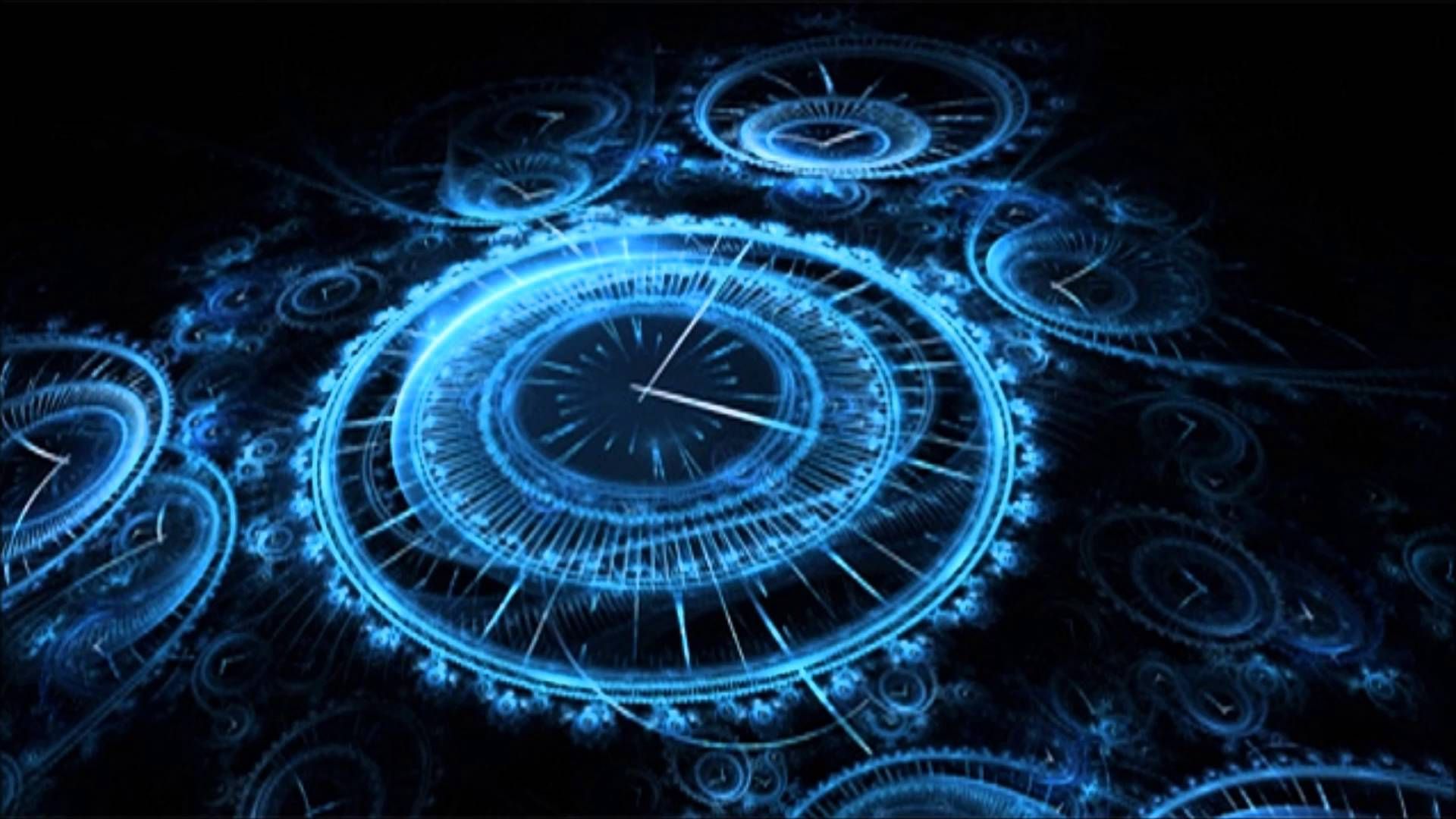 A Case for Time Travelers
by Jason Offutt         October 8, 2017          (mysteriousuniverse.org)
• A 27-year old in Wyoming claims to have come from the year 2048 to warn us about an alien invasion that will take place in 2018.
• The alien's time travel device only works when he is drunk.
• Police in Casper, WY arrested the man for public intoxication.
• While many time travelers have been exposed as frauds, some time travel accounts are simply unexplained.
• Physicists concede that mathematically time travel is possible.
• In 2009 physicist Stephen Hawking held a party for time travelers. No one came.
When police responded to a disturbance call at a house on East Second Street in Casper, Wyoming, in early October, they found 27-year-old Bryant Johnson with a message for them. He was from the future, the aliens were coming, and he was drunk, according to radio station KTWO.
Bryant claimed he was from the year 2048 and was in Wyoming to warn the "president" of Casper of an impending 2018 alien invasion. He was drunk because that's the only way the alien's time travel device would transport him back in time. That's also apparently why the machine missed the intended target of 2018 and landed him in 2017.
Police arrested Bryant for public intoxication and took him to a nearby hospital.
As silly as this story sounds, what if Bryant is right?
Stories pop up on occasion of people claiming to be from a different time. The mysterious John Titor and his dire warnings from 2036, the late Al Bielek who said he travelled in time with his brother Duncan Cameron in the Philadelphia Experiment, and Håkan Nordkvist, a Swedish man who said he journeyed into the year 2042 and met himself – just by crawling under his sink.
Great stories, but none are true. Serial hoaxer Joseph Matheny claims to have been part of the Titor hoax, Bielek has been labelled an attention seeker, and Nordkvist? His story was a viral marketing campaign for an insurance company.
However, physicists like Albert Einstein, Michio Kaku, and Stephen Hawking have all said time travel is mathematically possible. The faster an object moves, the slower time passes for it.
To prove this, in 1975 Professor Carol Allie of the University of Maryland synchronized two atomic clocks. One stayed on Earth while the other was loaded aboard an airplane. The times were checked at the end of the experiment, and the mobile clock revealed time aboard the airplane traveled slower by a smidgen of a second than it did for the clock on the ground.
It works for people as well.
While spending 803 days, 9 hours, 39 minutes on the International Space Station, Cosmonaut Sergei Krikalev circled the Earth at 7.66 km/s – and traveled in time. When he returned to Earth in 2013, he was 0.02 seconds in the future, according to Universe Today. This was just what Einstein predicted with his Special Theory of Relativity way back in 1905.
"We have a hard time perceiving how time can bend just like other dimensions, so Einstein's predictions seem strange," Princeton University astrophysics professor J. Richard Gott told ABC news. "But this appears to be the world we live in."
FAIR USE NOTICE: This page contains copyrighted material the use of which has not been specifically authorized by the copyright owner. ExoNews.org distributes this material for the purpose of news reporting, educational research, comment and criticism, constituting Fair Use under 17 U.S.C § 107. Please contact the Editor at ExoNews with any copyright issue.
alien invasion, Stephen Hawking, time travel
---
ExoNews Editor
Duke Brickhouse is a former trial lawyer and entertainment attorney who has refocused his life's work to exposing the truth of our subjugated planet and to help raise humanity's collective consciousness at this crucial moment in our planet's history, in order to break out of the dark and negative false reality that is preventing the natural development of our species, to put our planet on a path of love, light and harmony in preparation for our species' ascension to a fourth density, and to ultimately take our rightful place in the galactic community.
---